Please find details on our services, costs, and policies below. If you have any questions, please reach out to us at drakeequine@gmail.com or (650) 228-8006. Please keep in mind that for me to guarantee my services, I must see you ride after I've completed the adjustments to your saddle.
New Saddle Trials
Duration: 1,5 - 2 hours
Cost: $90
Please make sure your horse is fresh and sound. In order to assess the correct flap length for yourself, please have proper riding attire on, including tall boots.I will need a brief history of your horse. I will then measure your horse and take photos if necessary. You can expect to ride in several during your fitting. Loaners are rarely available.
Evaluation of Saddle Fit
Duration: ~ 30 minutes
Cost: $90
I will take history for both you and your horse, conduct a symmetry and palpation evaluation, evaluate movement, take tracings, check the saddle over, conduct a static, dynamic and ridden evaluation.
On-Site Flocking
Duration: ~ 30 minutes
Cost: $90
This fee applies for adding/adjusting flocking for saddle, then I will evaluate the fit once again with the rider up and adjust flocking again if need be.
Combination Fitting, Tracings, Spot Flocking, Advice
Duration: ~ 1 hour
Cost: $180
Evaluation and On-site Flocking as detailed above. *I never charge less than $180.00 for flocking a saddle regardless of circumstances. It is definitely worth your while to schedule an appointment when you can be there. Should you need me to come out again within 1 month to evaluate potential new saddles (for example) the cost is as follows: Follow-up Visits per hour: $55 Follow-up saddle adjustment with wool: $90
Custom Saddlery Tree Adjustment
Duration: ~ 1 hour
Cost: $275
Drop front panels, adjust tree points to horse's back tracing. Includes flocking adjustments.
Saddle Fit Evaluation
Duration: 15 - 20 minutes
Cost: $75
Saddle is inspected for soundness. Static fit is assessed only – no dynamic fit.
Drop Panel (in addition to Saddle Fit Evaluation)
Duration: ~ 30 minutes
Cost: $60
To check soundness of saddle or other issue.
Complete Strip Flock (take saddle apart, remove all wool, replace with new wool)
Cost: $450 - Any brand of english saddle
Cost: $375 - Custom Saddlery saddles
This is generally done in my shop and not on site. Shipping fees will be added.
Complete Conversion from Foam or Cair to Wool
Cost: $475 plus shipping fees
This work is done in my shop. I try to have the saddle back to you within 5 days.This should be done every 4-5 years, but depends on the type of existing wool, natural or synthetic, and also how much spot flocking has been done to the saddle.There may be additional charges for removal of synthetic, moldy or animal hair flock.
Billet Replacements
Add $55.00 if saddle needs to be unstitched and reassembled in order to reach point billets. For example, for the most common service, see below:
Replace 4 billets (including two point billets)
$160 for 4 billets plus $55 to take saddle apart to be able to reach the point billets.
Widen Tree (not Custom Saddlery Saddle)
Duration: 30 - 60 minutes
Cost: $350
Often done on site, but the Saddle may need to be taken to my workshop to be completed. You must sign a waiver of liability. I have an extensive list of the saddles whose trees can be narrowed or widened and by what tolerance, but it is always possible for a rivet to pop, or a head plate to break during this process and I will not be held liable should this occur.
Massage/Myofascial Release/Body Work
Duration: ~ 1 hour
Cost: $130 per horse *travel fees may be applicable
The benefits of massage are both physical and psychological. The goal is to reduce mental and physical stresses for the horse. This will not only enhance the horse's health and well-being, but will help the horse realize his athletic potential, in comfort and freedom. Learn more about
Equine Massage
.
Servicing Area & Service Fees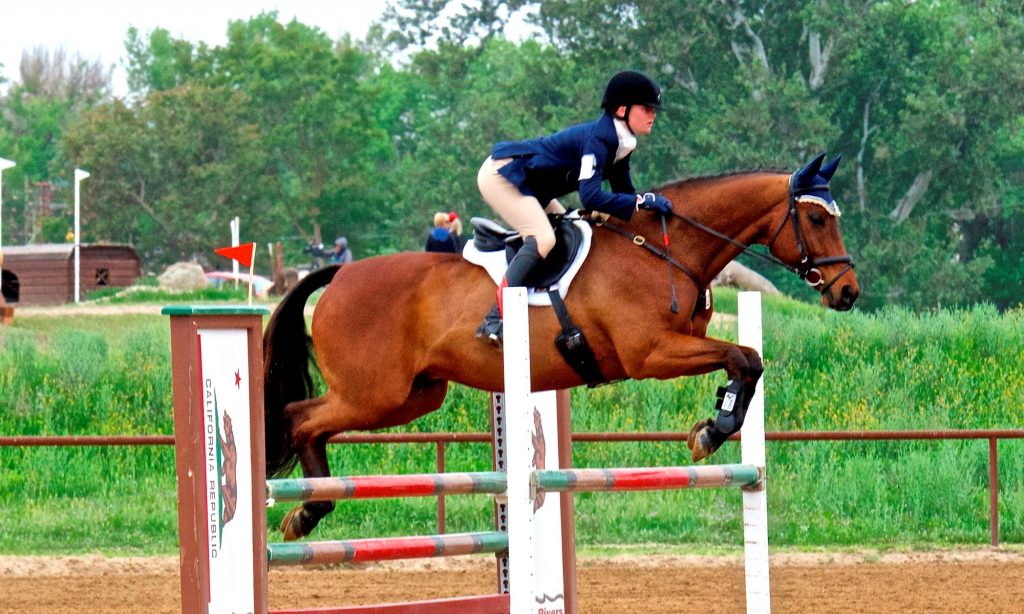 Travel/Call Fees:
In Bay Area: $75 fee for one appointment at a barn.
If there are 2 or more appointments in a barn: $50 each.
Outside Bay Area: $.70 per mile from 94019 split between all appointments in a trip.
Add $120/night for multi-day trips.
A debit or credit card is needed to secure a loaner saddle and cover shipping costs, if applicable.
Saddle Fitting outside NorCal territory:
Minimum 10 clients, price will either be air travel costs shared between clients or appropriate travel costs. I cannot sell Custom Saddlery saddles outside my NorCal territory. All of the Custom Saddlery Reps communicate via a Google Group and we can find out quickly and easily if a specific saddle is available anywhere in North America.
Repairs:
Custom Saddlery's repair facility in Aiken, SC, can replace seats, thigh rolls and trees as well as make any modifications you may require to a new or existing saddle.
Service Payment & Service Cancellation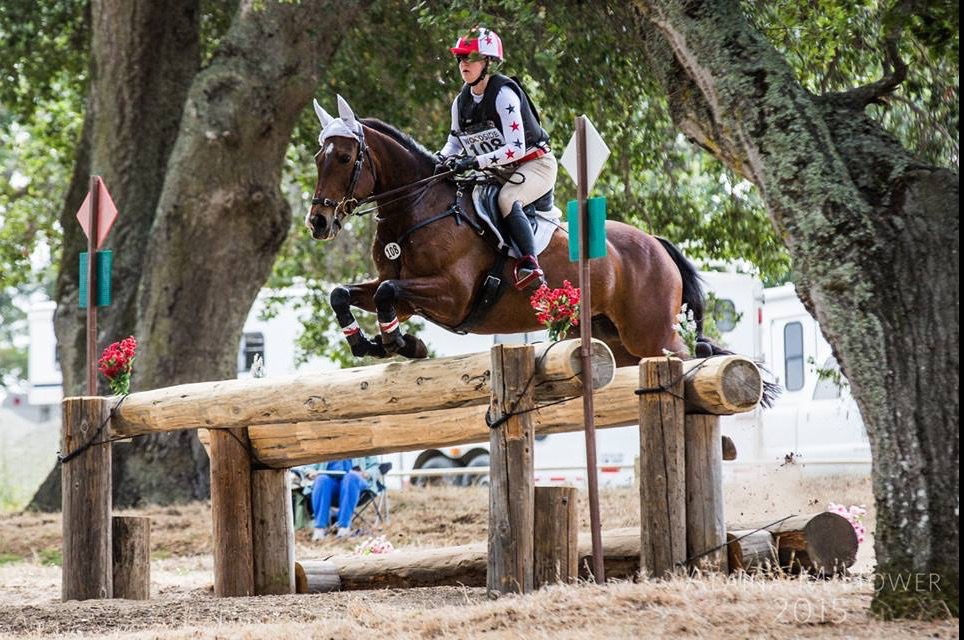 Payment: Payment is due at the time of service please: Check, Cash, Credit Card.
Cancellation Policy: We require 24 hour notice of cancellation or appointment changes or you will be charged $90 Late Change / Cancellation Fee.

Robyn Drake, CSF, ESMT
Custom Saddlery & Bliss of London Sales Rep
Independent Saddler Fitter & Equine Massage Therapist
Telephone: (650) 228-8006
E-mail: drakeequine@gmail.com
Drake Equine on Social Media